Hearty Humor by Jonny Hawkins
Debi
2016-02-17T07:21:18-06:00
Find us on Twitter
20 ago
RT @American_Heart: 45,000 pounds of sugar was dumped into Times Square this morning. That's how much sugar kids eat every 5 mins. https://…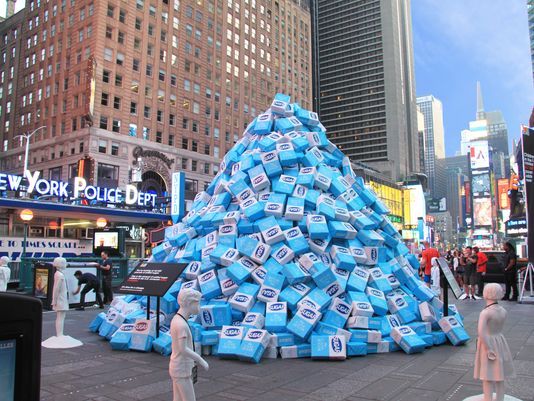 43 ago
RT @StandardBanks: We had a great time raising $$ for the @American_Heart Assoc. Thanks to our staff for participating! #community https://…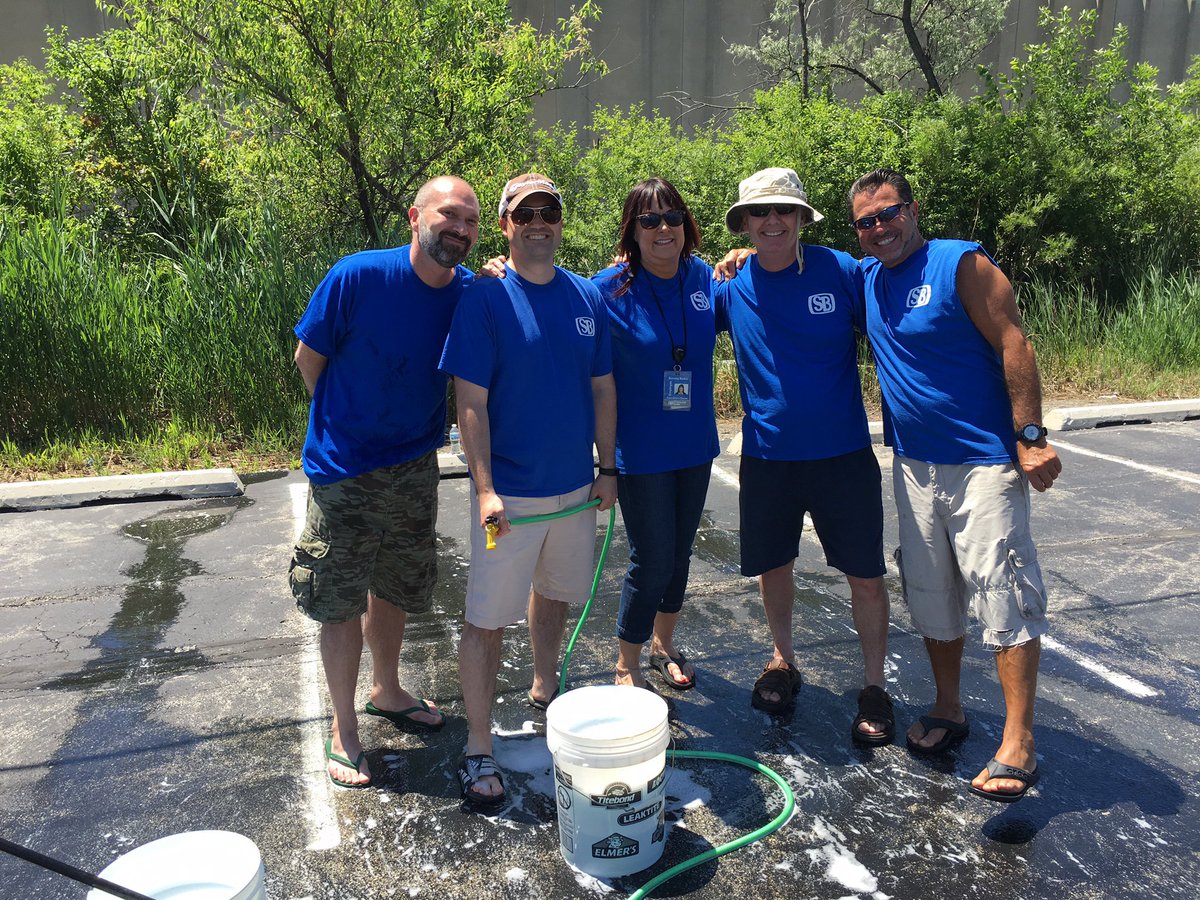 1 hour ago
RT @American_Heart: 45,000 pounds of sugar was dumped into Times Square this morning. That's how much sugar kids eat every 5 mins. https://…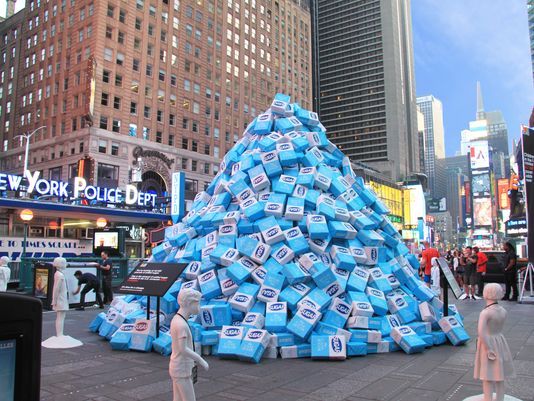 Find us on facebook
Please go to the Heart Rules app for our page guidelines.
American Heart Association13 hours ago
Sometimes PAD (peripheral artery disease) is the first warning of atherosclerosis throughout your arteries, putting your whole circulatory system, including your heart and brain, at risk. PAD can restrict circulation to the limbs, organs and brain and damage them. Survivor Elizabeth Beard shares the wisdom of her experience with PAD in the new issue of Heart Insight magazine.