Find us on Twitter
37 ago
RT @American_Heart: After a heart attack, you are at higher risk for another. But you can work to reduce your risk. https://t.co/sGBK0wFZc3…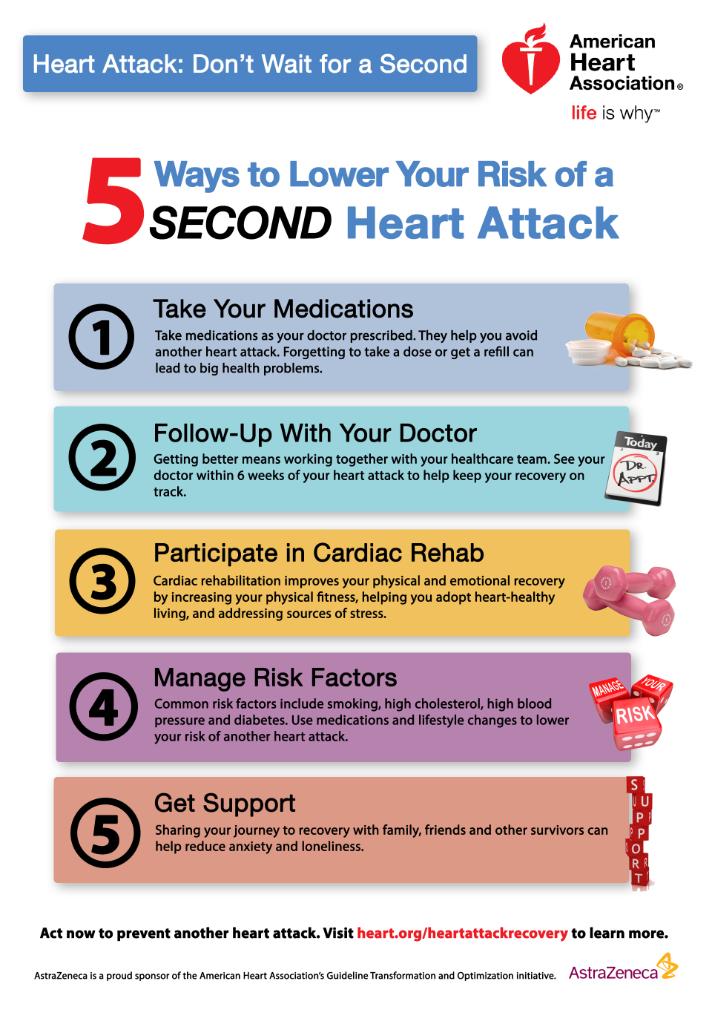 2 hours ago
@JohnatHeart @American_Heart 33 million people are affected by CVD in India 1.5 million die of heart attack every year (Gupta et al 2007) Affects equally poor and rich
2 hours ago
RT @American_Heart: After a heart attack, you are at higher risk for another. But you can work to reduce your risk. https://t.co/sGBK0wFZc3…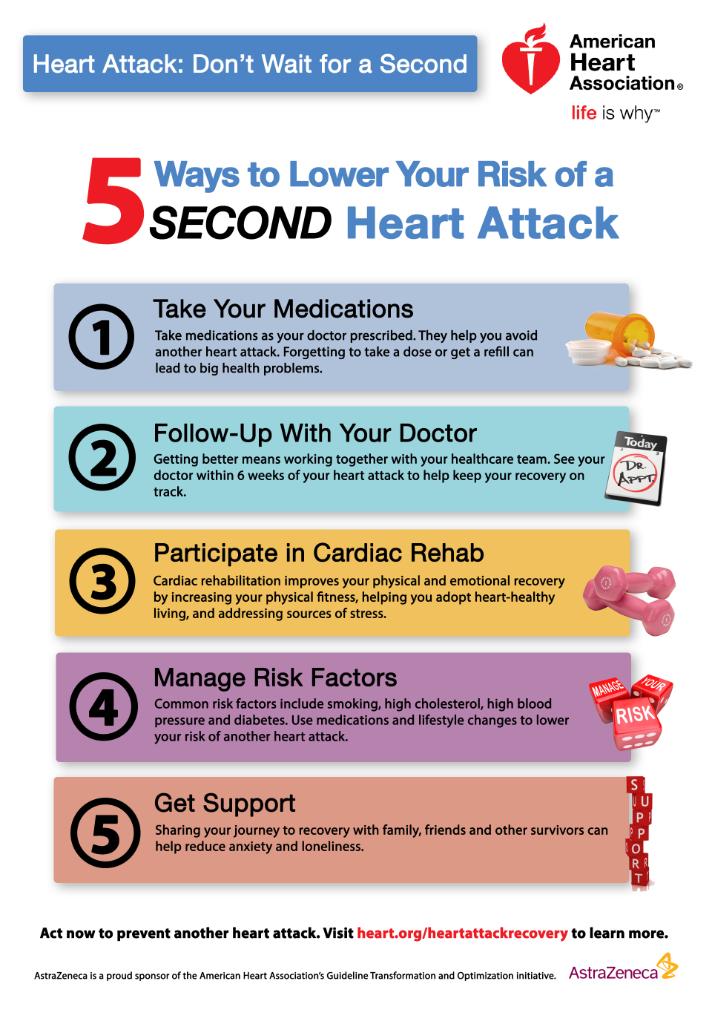 Find us on facebook
Please go to the Heart Rules app for our page guidelines.
American Heart Association18 hours ago
Monitoring Your Blood Pressure at Home
The American Heart Association explains how to keep track of your blood pressure levels at home in addition to regular measurements taken at a healthcare professional's office. Download the American Heart Association's blood pressure tracker chart to help monitor your blood pressure at home.