Find us on Twitter
22 ago
Kicking off our #NLCInstitute Sunday training with government affairs specialists @GregLestini of @brickerlaw, John Singleton of Government Advantage Group, Krista Bistline of @American_Heart, & Jared Holt of @UToledo. #NLCBus https://t.co/eVXR1ordwh
Kicking off our #NLCInstitute Sunday training with government affairs specialists @GregLestini of @brickerlaw, John Singleton of Government Advantage Group, Krista Bistline of @American_Heart, & Jared Holt of @UToledo. #NLCBus pic.twitter.com/eVXR1ordwh

— NLC Columbus (@NLC_Columbus) May 20, 2018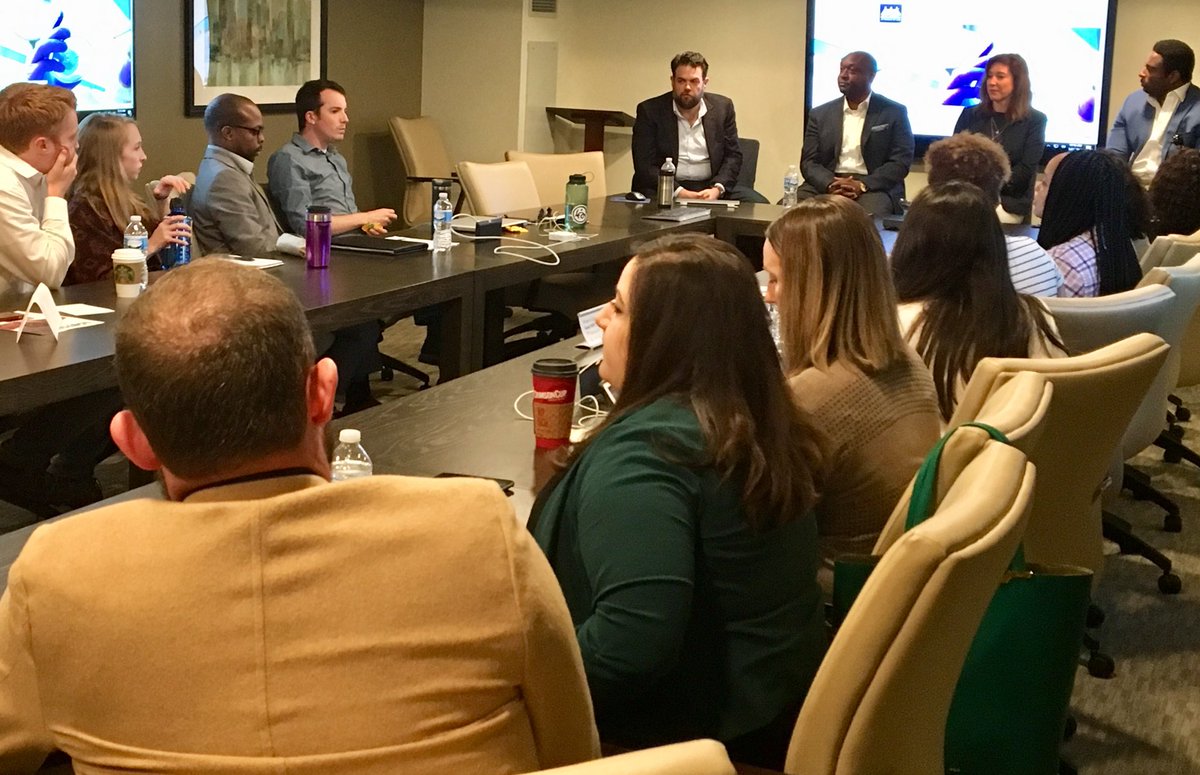 2 hours ago
Very proud to present results from @strokefdn Australia's biggest blood pressure campaign at #ESOC2018 on world hypertension day. High bp top risk factor for stroke, get checked today, it could save your life @TheStrokeAssoc @American_Heart @TheHSF https://t.co/qVe7Ly9va3
Very proud to present results from @strokefdn Australia's biggest blood pressure campaign at #ESOC2018 on world hypertension day. High bp top risk factor for stroke, get checked today, it could save your life @TheStrokeAssoc @American_Heart @TheHSF pic.twitter.com/qVe7Ly9va3

— Sharon McGowan (@SharonMcGowan_) May 17, 2018
Find us on facebook
Please go to the Heart Rules app for our page guidelines.
American Heart Association
11 hours ago
Being a young survivor of heart disease often felt lonely for this
#BatonRouge
mom. She shares her story and connects with others who have been on a similar journey through the Support Network.