Find us on Twitter
33 ago
RT @GlobalLiver: Thank you 4 successful launch #glinash2017 @HepatitisEurope @Allergan @American_Heart @TheEndoSociety @TheAACE @GWpubliche…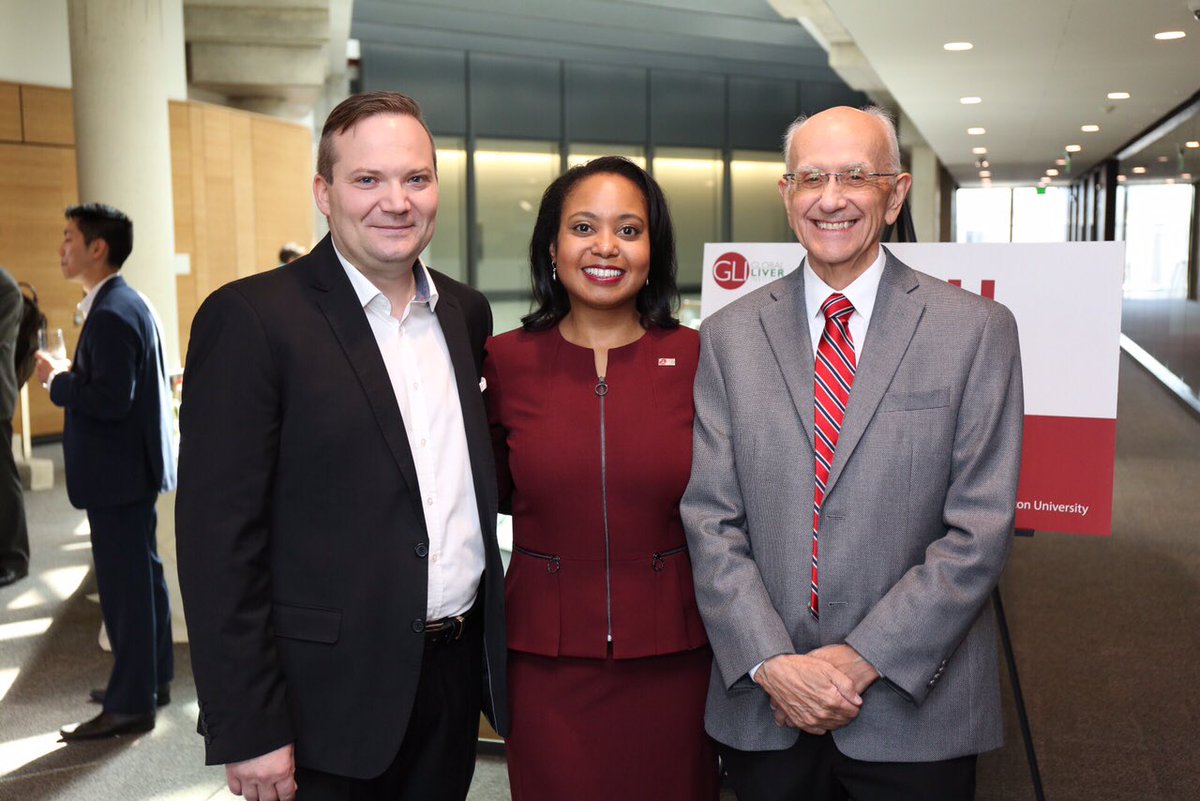 3 hours ago
RT @DrLaxmiMehta: #HeartDisease #Stroke #1 Killer of #Women
Need to continue to educate #patients & #HealthCareProviders @American_Heart @S…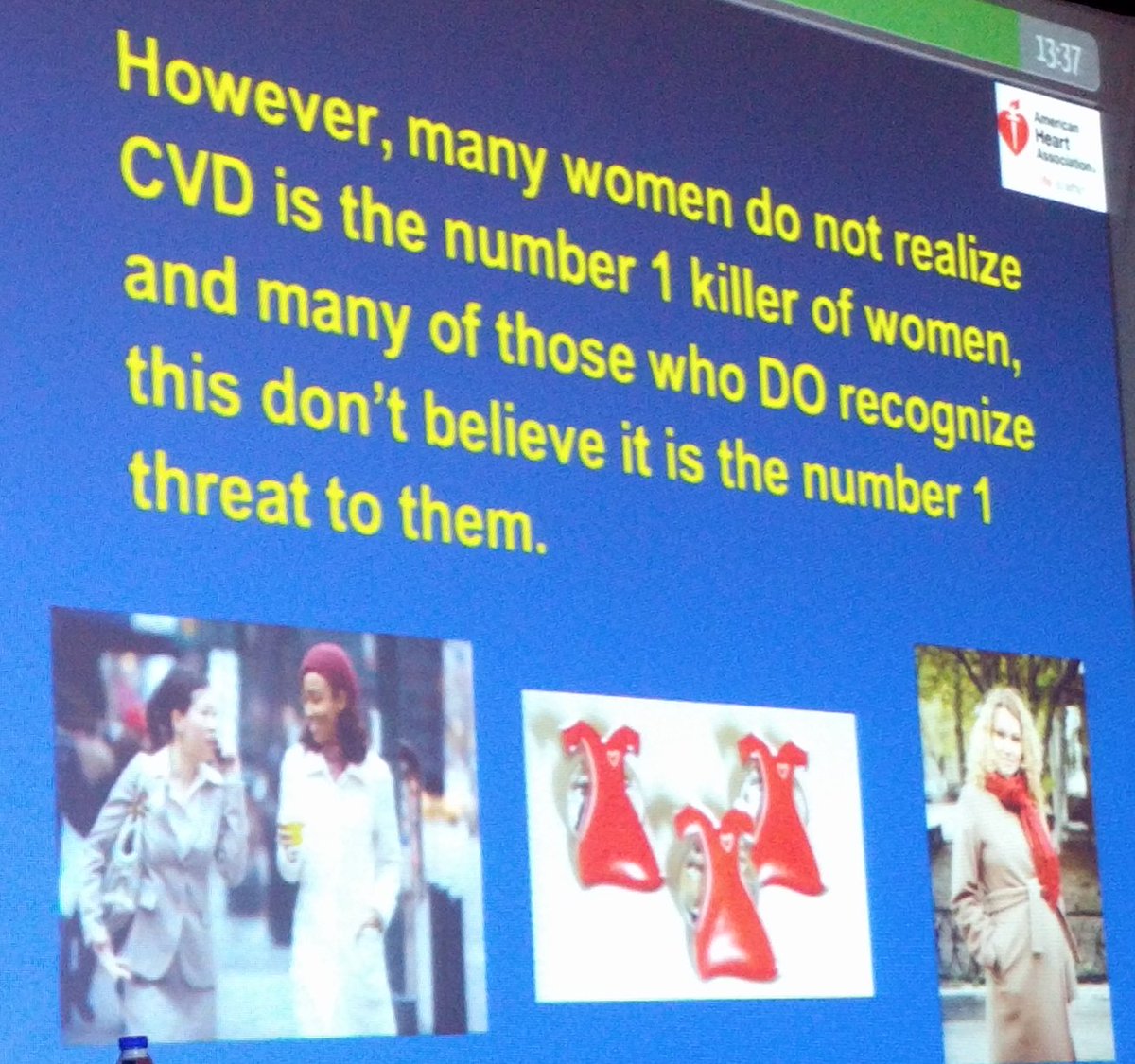 6 hours ago
@WomenHeartOrg @AHANewYorkCity @HVHeartAssoc @American_Heart #myresearchlegacy because advocates can always get the word out more LOL https://t.co/rreGFrfFCW
Find us on facebook
Please go to the Heart Rules app for our page guidelines.
American Heart Association
17 hours ago
Make your next tailgate healthier with lean meats that are big on flavor. Lean and extra-lean beef, turkey and salmon burgers are perfect game day grub. For more ways to be
#HealthyForGood
, visit heart.org/EatSmart.