Find us on Twitter
1 hour ago
RT @American_Heart: Connecting with others who understand what you are going through is important. Visit https://t.co/w9Nafyuiom for our AF…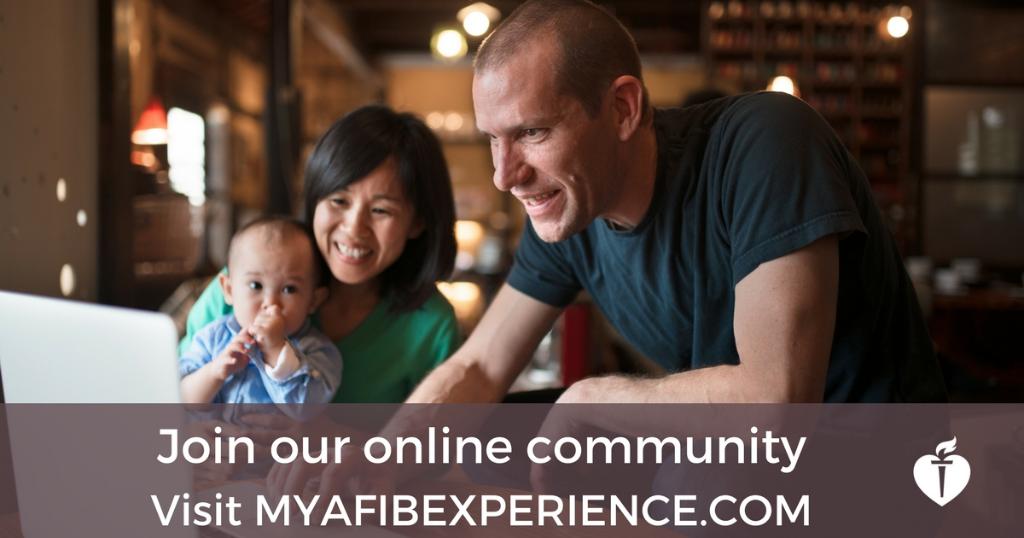 2 hours ago
RT @American_Heart: Did you know approximately 65% of people living with diabetes die of heart disease or stroke? https://t.co/6yvG51JJZ4 h…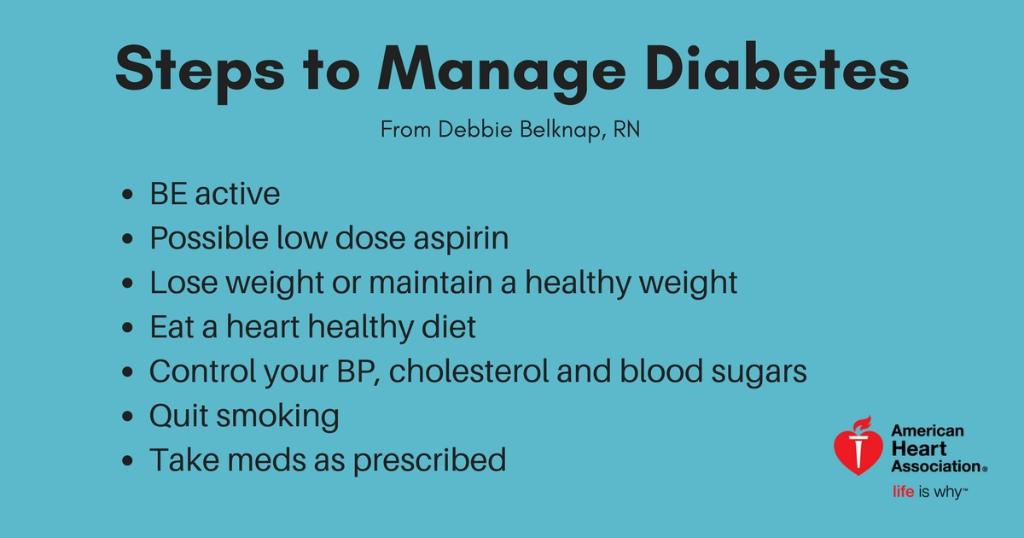 Find us on facebook
Please go to the Heart Rules app for our page guidelines.
American Heart Association
12 hours ago
If you have atrial fibrillation or care for someone who does, connecting with others who understand what you are going through is important. Check out our community forum for AFib patients and caregivers:
http://spr.ly/6184821Ak
AFib Town - My AFib Experience
Award-winning resource for people living with AFib. Connect, get informed and manage your AFib with the American Heart Association and StopAFib.org.