Find us on Twitter
7 ago
RT @American_Heart: Let's Rise Above Heart Failure together by celebrating World Heart Day on 9/29. What are you doing to celebrate?
https:…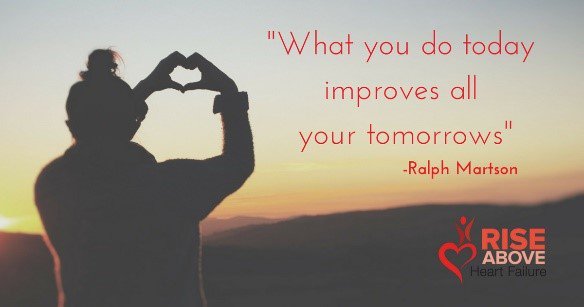 Find us on facebook
Please go to the Heart Rules app for our page guidelines.
American Heart Association
6 hours ago
As PAD Awareness month comes to an end, PAD survivor Elizabeth shares her greatest triumphs since her diagnosis and bypass surgery and what the Heart Walk means to her. What are some of your triumphs since diagnosis?
http://spr.ly/61808NTen
Elizabeth Beard - Never Give Up
I would read on social media how other people were working out and lifting weights and I would start to talk down to myself about where I was at in my journey. I was angry that I could not even WALK, much less do anything else. I was mad at the world and myself.