Find us on Twitter

59 ago
RT @kentstateUHS: KSU achieved silver-level recognition f/ the @American_Heart for workplace health achievement! #healthyksu 👏💙⚡️ https://t…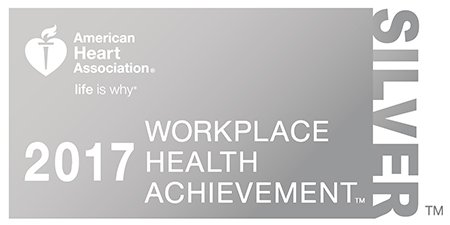 Find us on facebook
Please go to the Heart Rules app for our page guidelines.
American Heart Association shared American Heart Association EmPowered To Serve's video.
22 hours ago
These 10 innovators have big ideas to make a meaningful impact on their community. We're awarding $60,000 to make their ideas a reality, but first we have to choose the winners. Comment with the hashtag the corresponds to your favorite and cast your vote!