Find us on Twitter
1 hour ago
RT @American_Heart: Making healthy foods accessible is a good thing. Making them affordable may be better. #AHANews https://t.co/rkTwDtzqHP…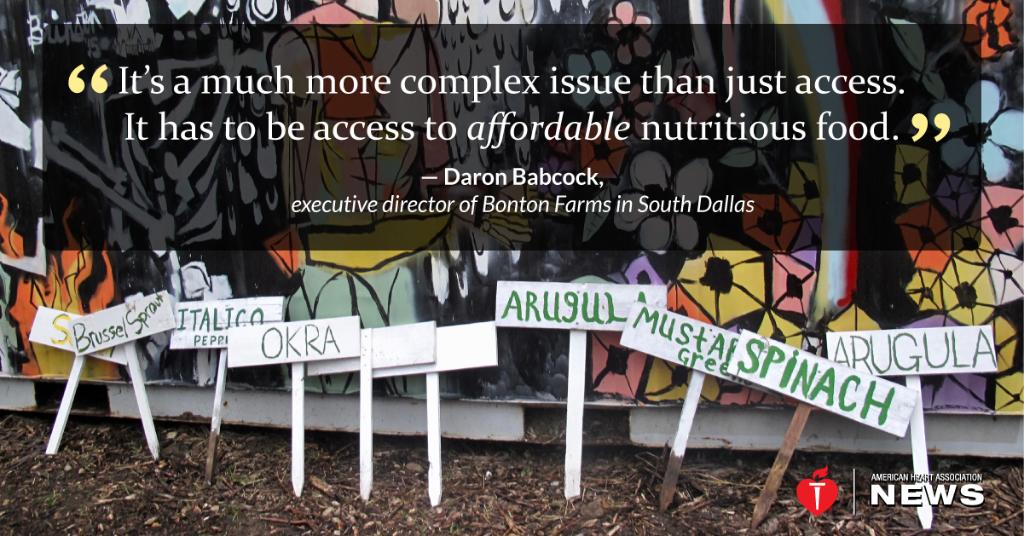 Find us on facebook
Please go to the Heart Rules app for our page guidelines.
American Heart Association
2 days ago
After Renee Goldberg's heart attack she learned how to listen to her body and understand warning signs. Visit
http://spr.ly/6183820pL
to hear her insight on life post heart attack.
Renee Goldberg - September is Cholesterol Awareness Month
It's been a year since my heart attack and so much has changed for me. I've learned to listen to my body, rest when I need to, and most importantly, be kind to myself. I pay close attention to my cholesterol levels and I am more aware now about how that is effected by my diet.