Find us on Twitter

18 ago
RT @thestarinfrisco: Getting warmed up with @RowdyCowboys for the @FUTP60 with @reliantenergy and the @American_Heart! https://t.co/3apTCoZ…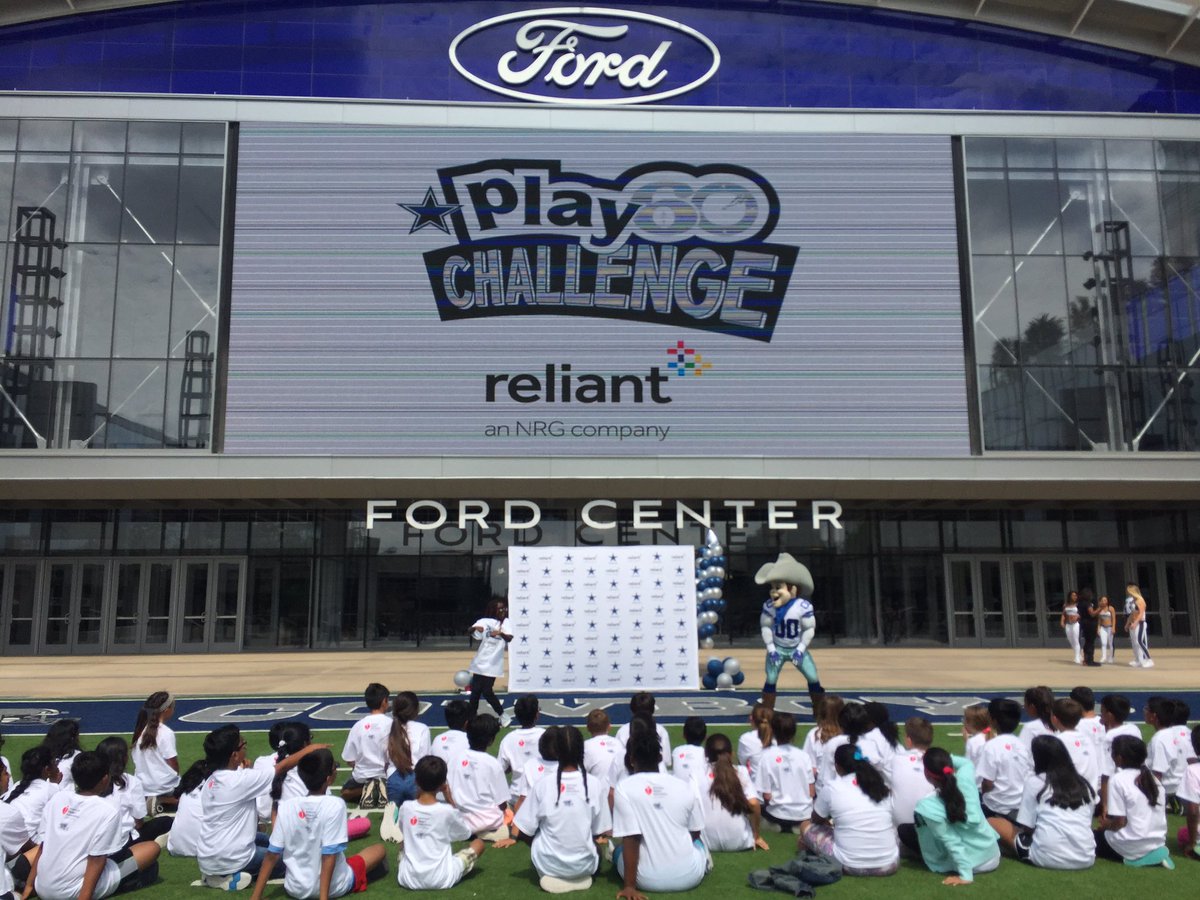 22 ago
RT @signagnststroke: #Stroke occurs when a blood vessel to the #brain is either blocked by a #BloodClot, or bursts (HT @American_Heart) htt…
26 ago
RT @ICDFFUC: ICDF treina população para realizar manobras de ressuscitação cardiopulmonar https://t.co/y2YuI0ET8X @American_Heart @HeartNew…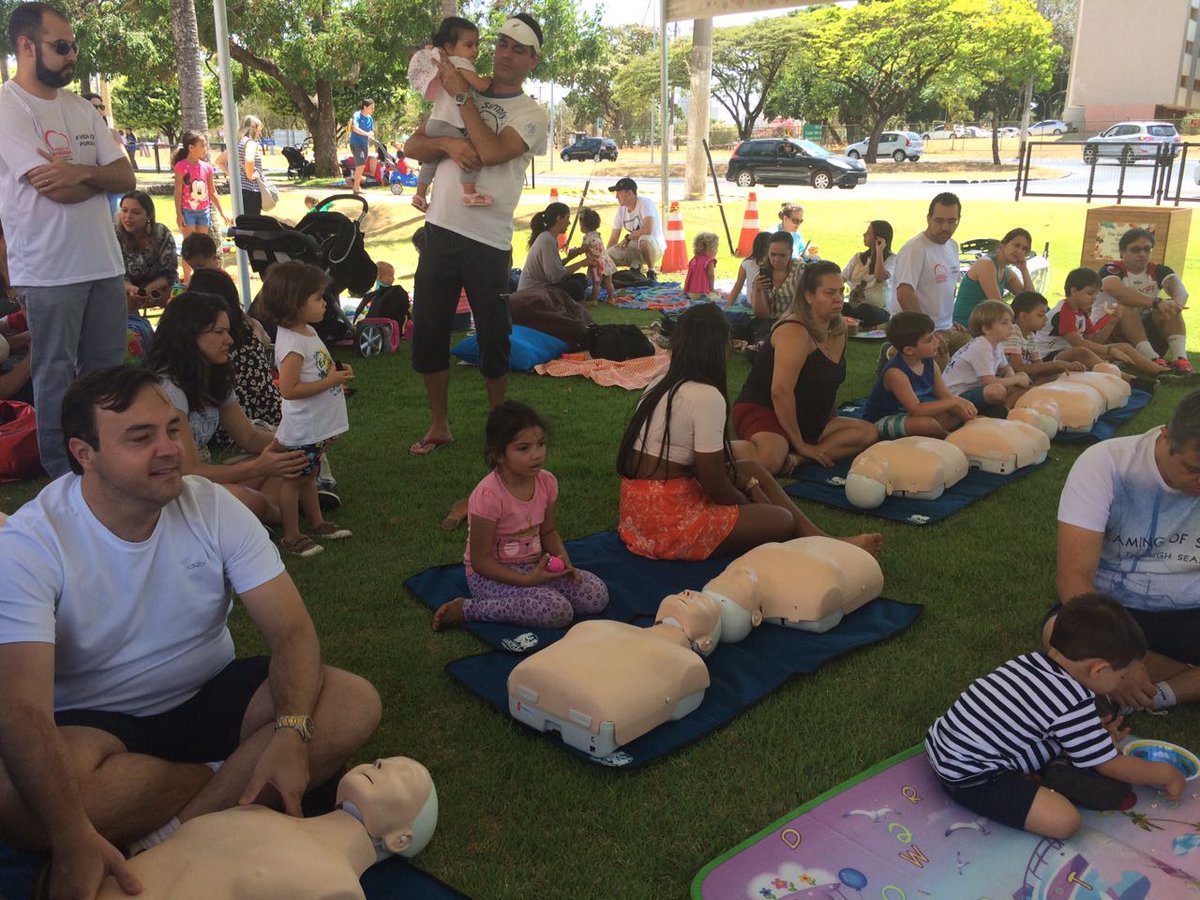 Find us on facebook
Please go to the Heart Rules app for our page guidelines.
American Heart Association
6 hours ago
As an introduction to both the AHA/ASA Rehab Guidelines and the rehab toolkit, the AHA/ASA will host a one-hour webinar for all healthcare professionals involved in stroke care. AHA/ASA representatives, leaders in stroke treatment and stroke rehab experts will discuss recommendations based on the 2016 guidelines and answer participants' questions.
The free webinar is Today, September 25, 12:00 pm CDT. Register here:
http://spr.ly/618780aaz