The Heart of 29 Series
Debi
2016-02-29T07:52:47+00:00
Find us on Twitter

37 ago
RT @rafavidalperez: Contemporary Management of Cardiogenic Shock Scientific Statement @American_Heart https://t.co/bSYeR6XqNz @secardiologi…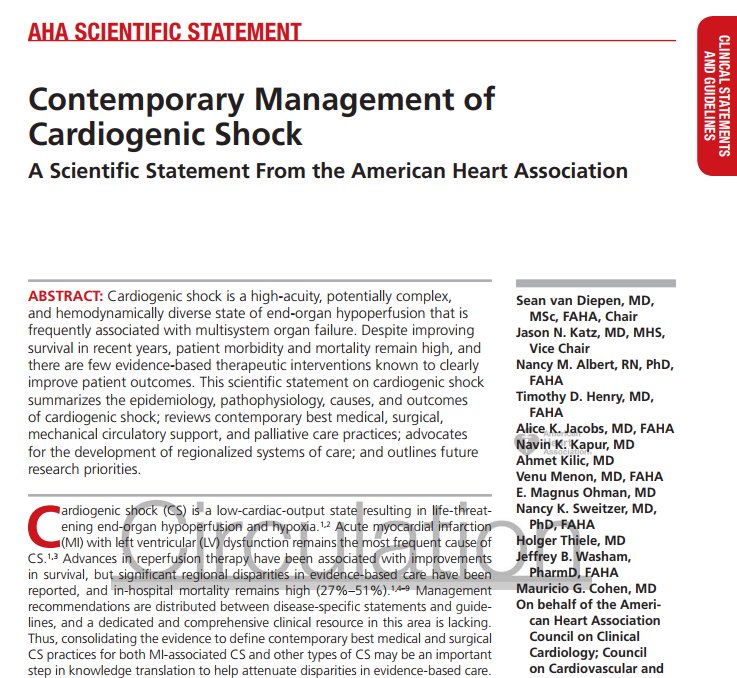 Find us on facebook
Please go to the Heart Rules app for our page guidelines.
American Heart Association
19 hours ago
After a heart attack, you are at higher risk for another. But did you know you can work to reduce your risk?
http://spr.ly/61828IObo
Life After a Heart Attack
You had a heart attack. Now what? The American Heart Association wants to help you to go on to live a long, productive life. But having a heart attack does mean you need to make some changes.